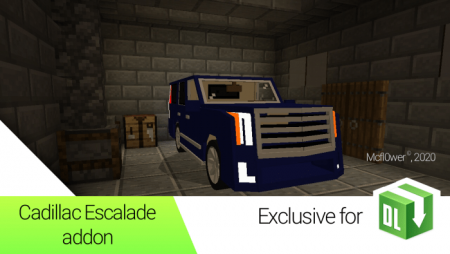 Minecraft Mods
Addon Cadillac Escalade 1.13
Our subscribers already had the chance to travel using a vintage soviet car thanks to Addon VAZ 2105 and using a cool motorcycle thanks to Addon CYBOX Q12S – Motorcycle. Today we will try something even cooler: an expensive luxurious car brought by Addon Cadillac Escalade.
Features of addon Cadillac Escalade
The car brought by this addon is one of the most luxurious and expensive SUV in the world. The one you are going to ride has five seats, so you can invite friends to join you in your trips. Moreover, its wheels are animated and it moves really fast.
Available colors:
Magenta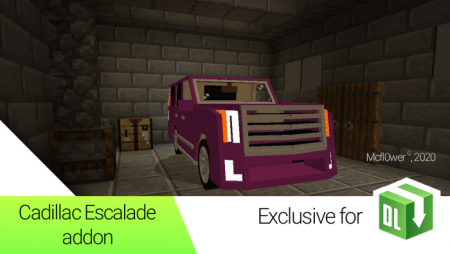 Red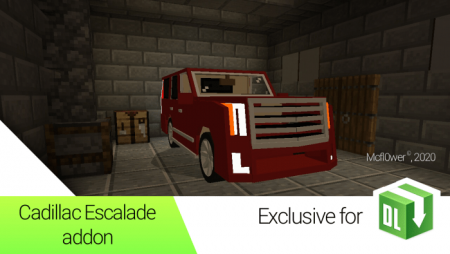 Blue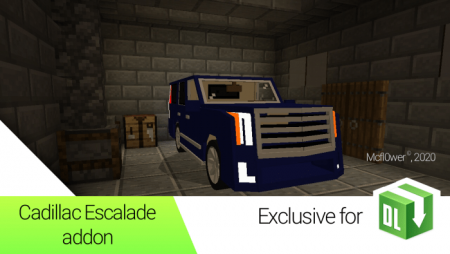 White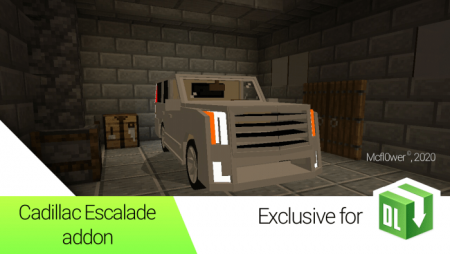 Black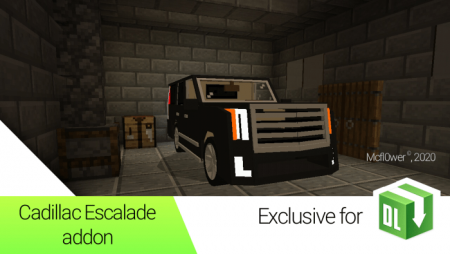 To summon the car, type /summon cadillac:escalade_(wanted color), for example /summon cadillac:escalade_black.
To try the addon, use both behavior and resource download buttons below this article, share it with other MCPE users, and leave feedback.
Enter our website and you will get the chance to explore a lot of other cool MCPE-related articles, including the latest game versions, Minecraft PE 1.16.100.57 being the freshest one. Enjoy your time!
---
29 September, 2020