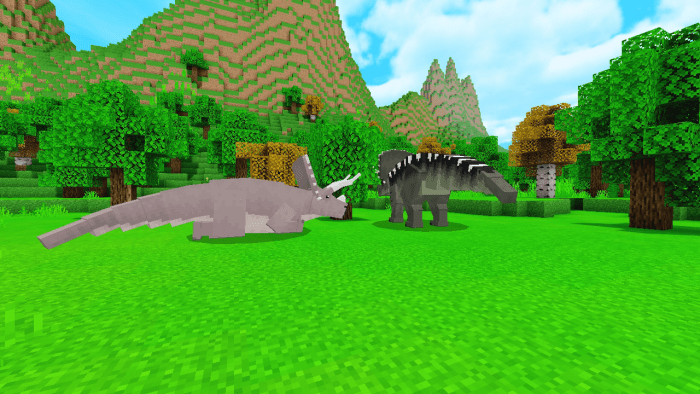 Minecraft Mods
Addon Dinosaurs' Time 1.16.201
Dinosaurs are fascinating creatures that are unfortunately extinct. We will never be able to admire one and monitor its behavior, but because we are playing in a gaming world where nothing is impossible, we can bring them to live among us thanks to Addon Dinosaurs' Time.
How to use addon Dinosaurs' Time
Like we already mentioned, this addon brings many dinosaurs into our MCPE world. You will meet dinosaurs of all kinds and sizes, including baby and female ones.
The best thing is that you will be able to interact with them, not only monitor their behavior. You will get the chance to breed and tame them (not all the dinosaurs are tameable), to kill them in order to obtain meat, to create your own dinosaur spawn eggs. You will also get a unique chance to experiment with their DNA and to create your own dinosaur breeds. There is also an incubator you can craft and use to grow baby dinosaurs.
The addon also brings some decorative blocks that you can build with to make the environment even more dinosaur-like.
Below you can see screenshots displaying what opportunities this addon provides and several dinosaurs (you will meet much more by installing the addon).
Dinosaur Drops (they usually drop meat, but don't eat it raw because you will suffer from nausea if you do so)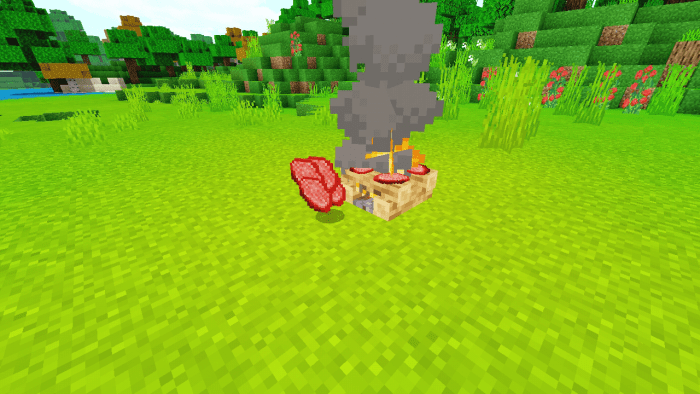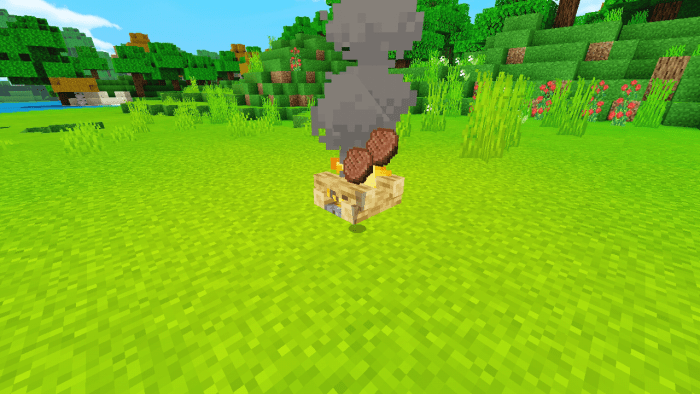 Shark Drops (suggestion: use it as an ingredient for fin soup)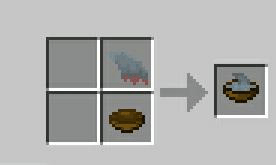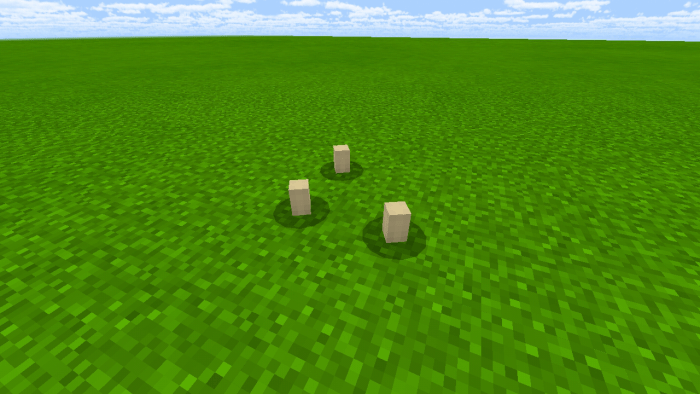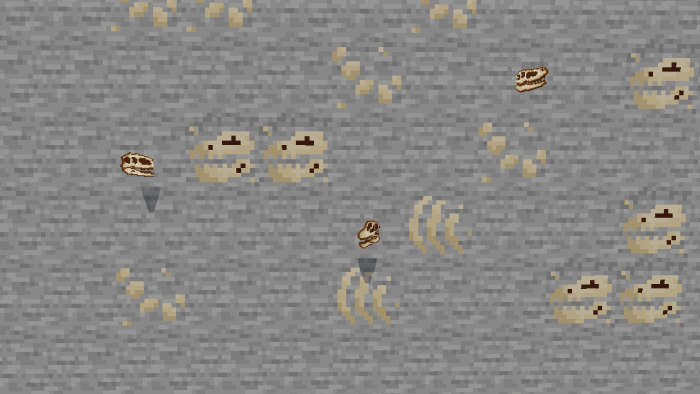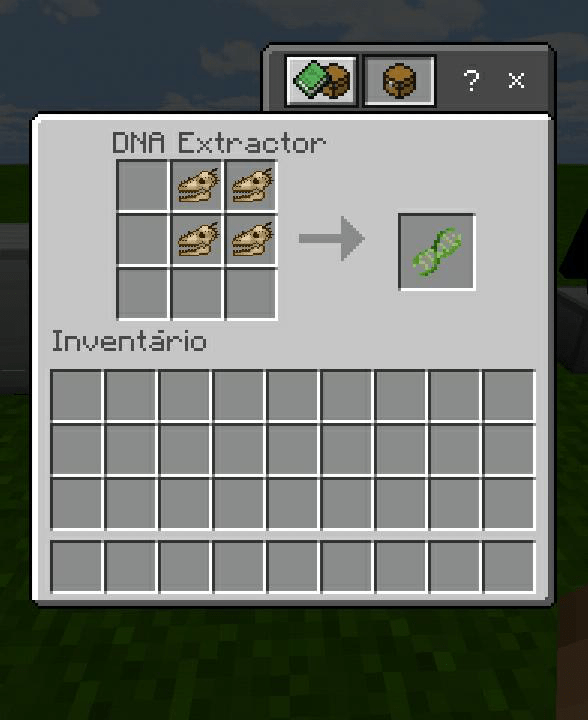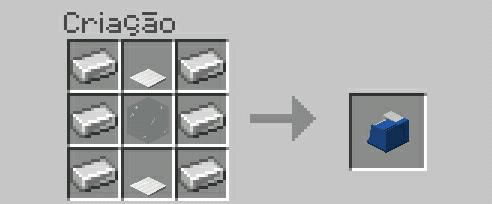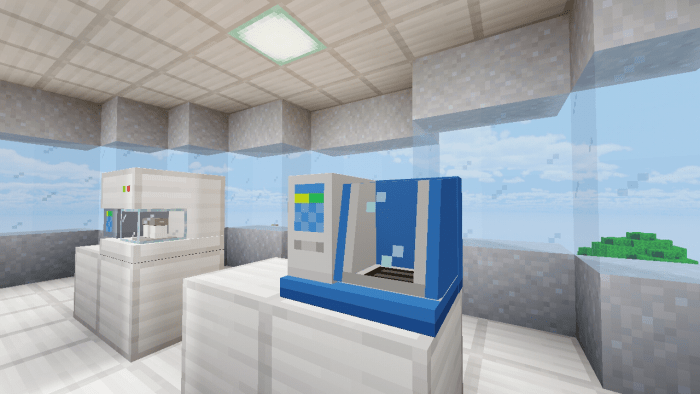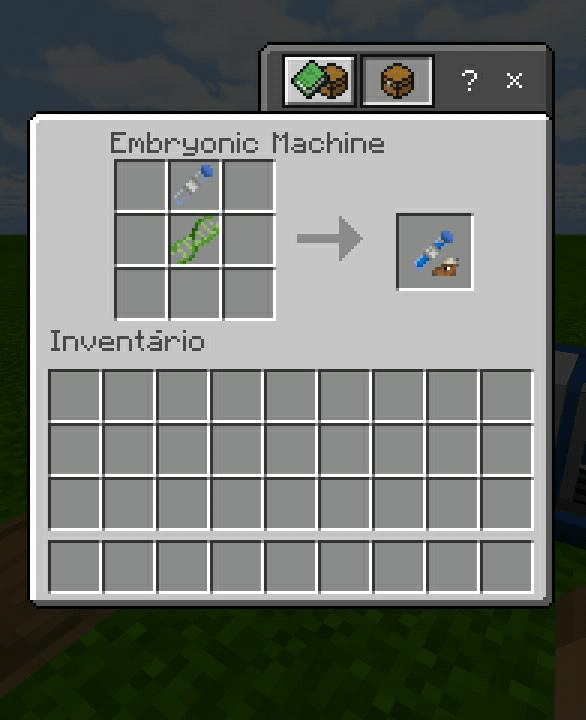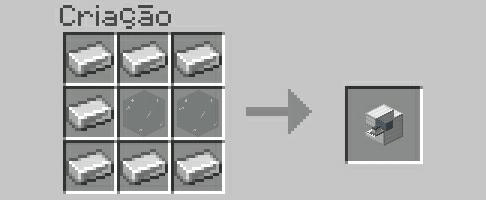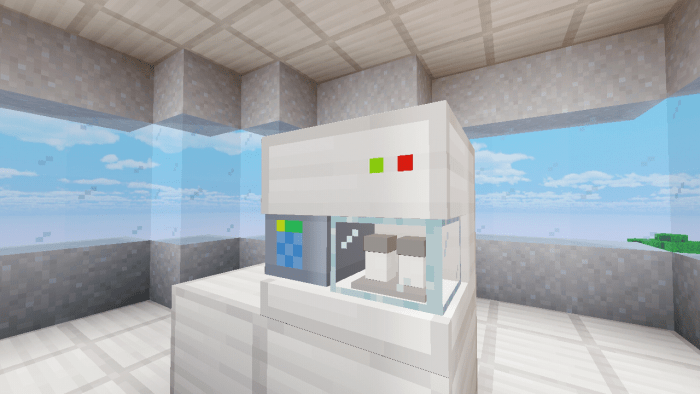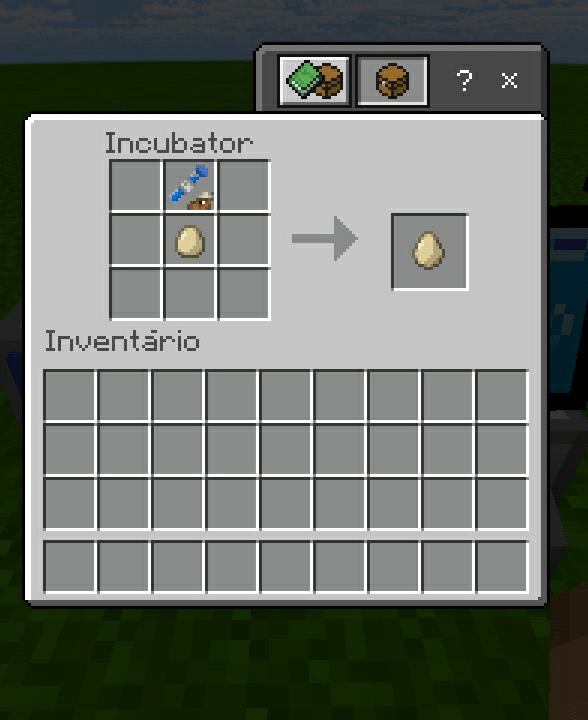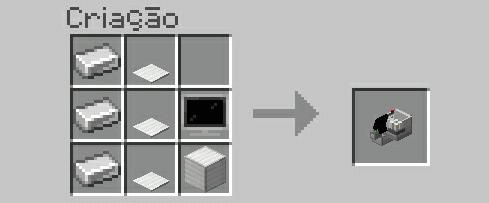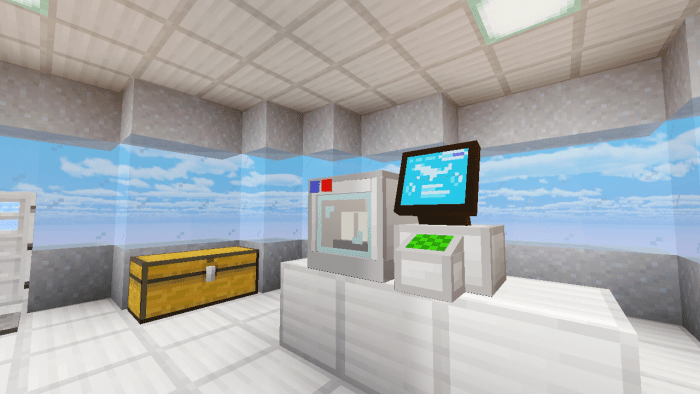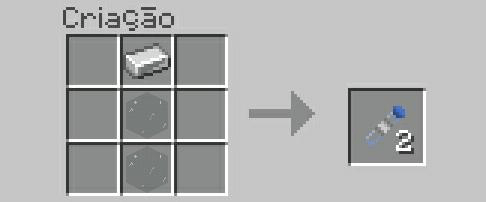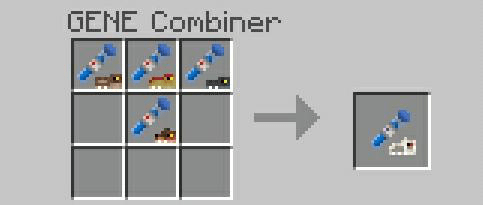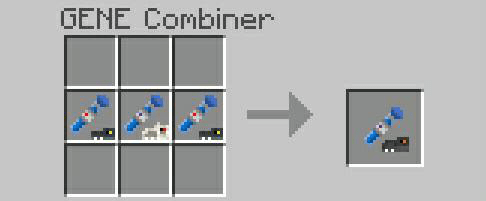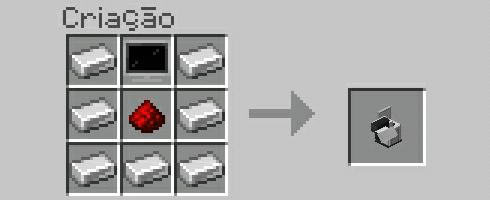 Monitor (needed when crafting all the above-displayed machines)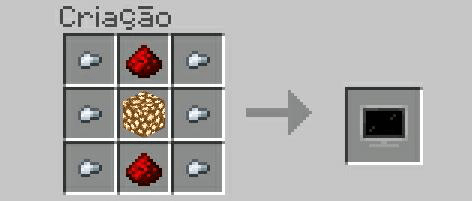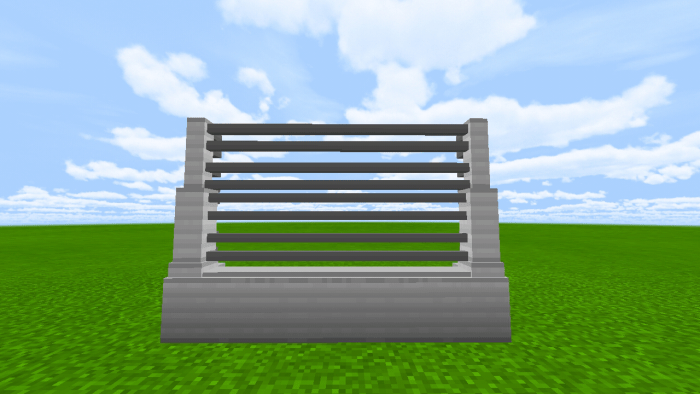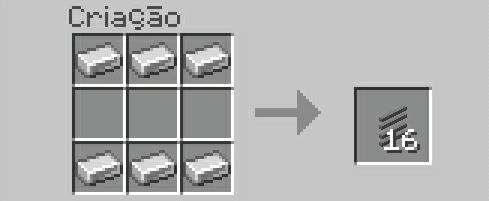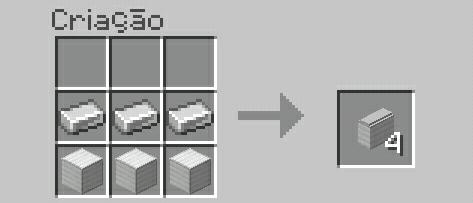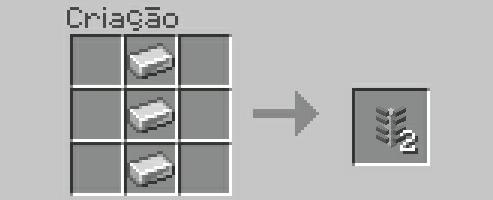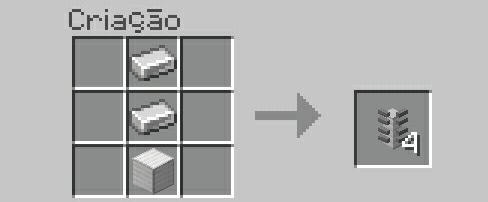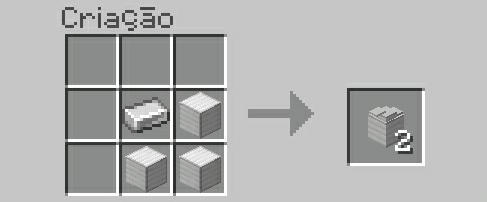 Dinosaurs (a part of all the available ones)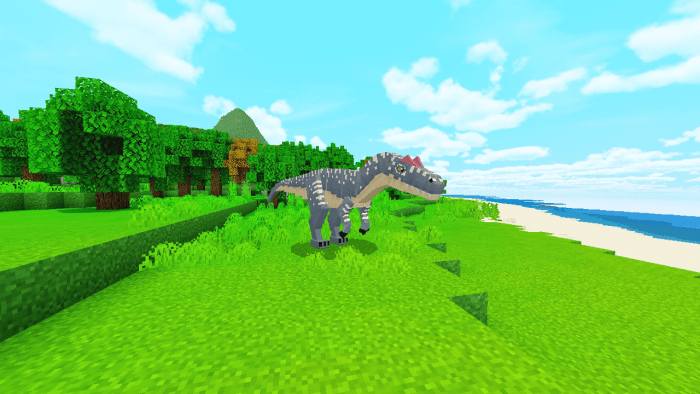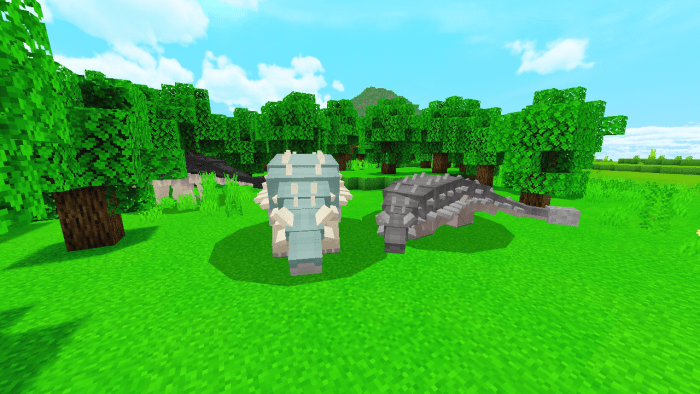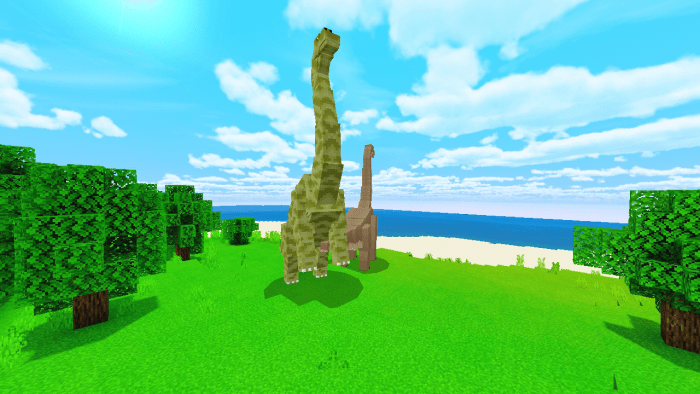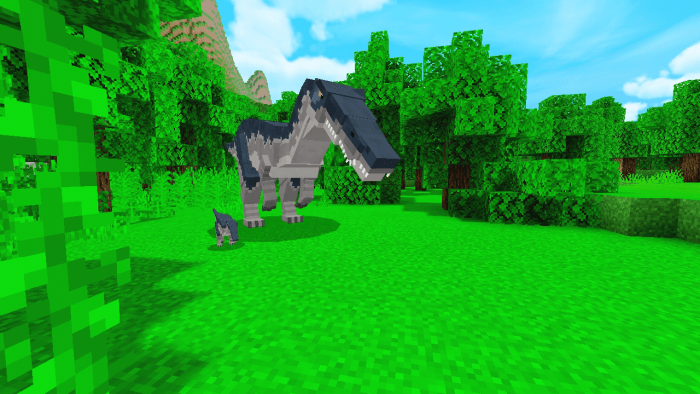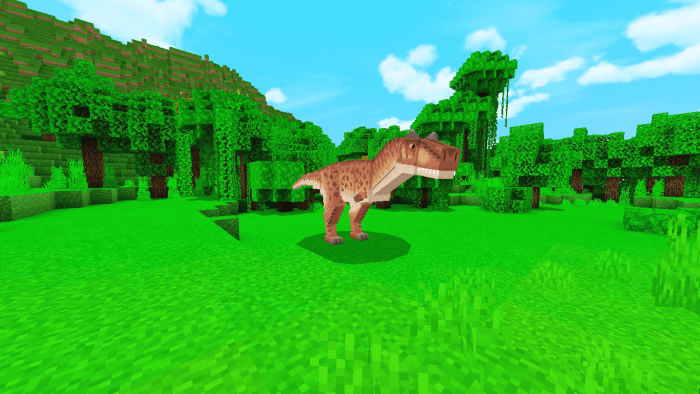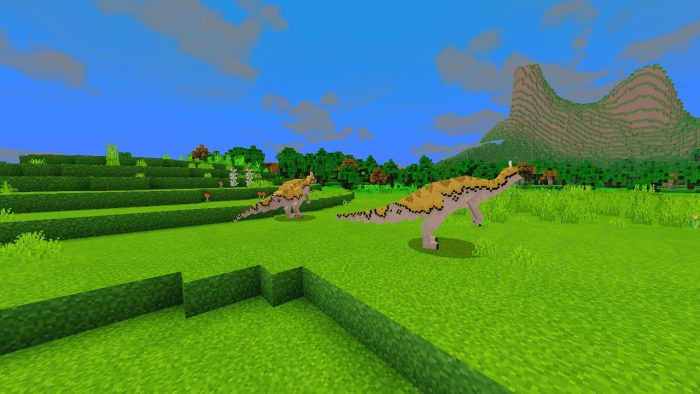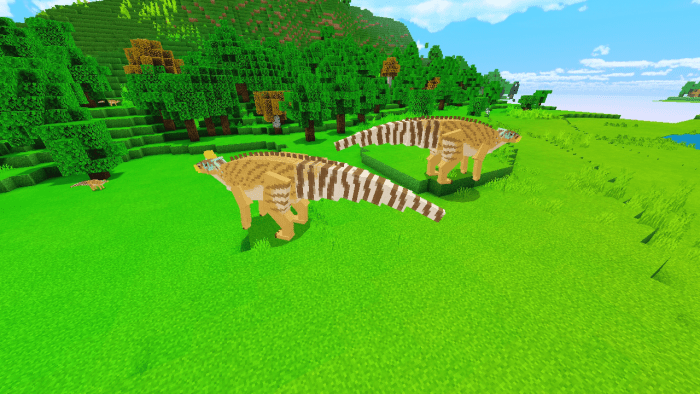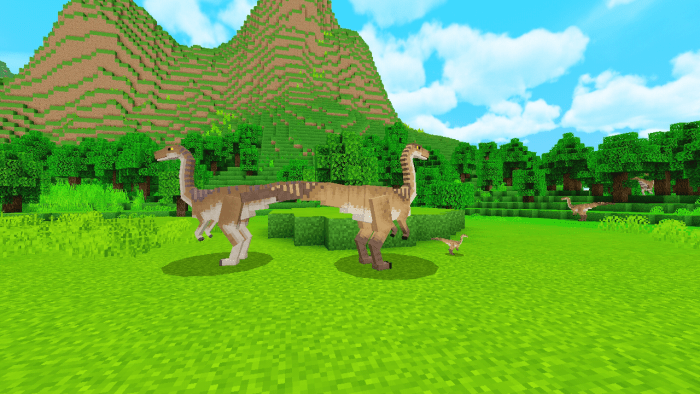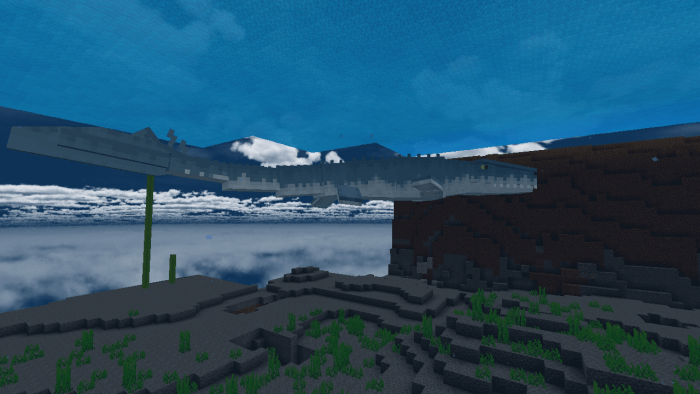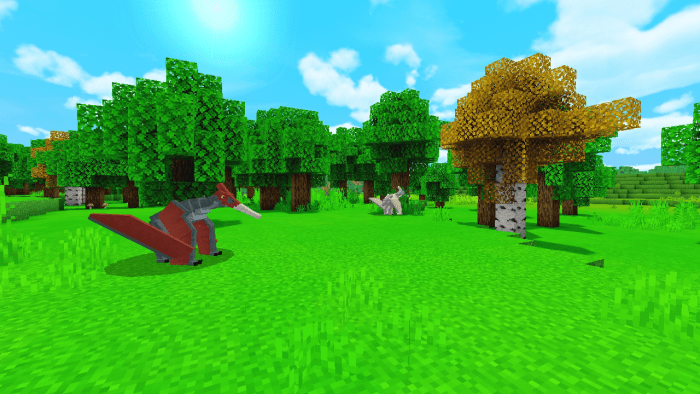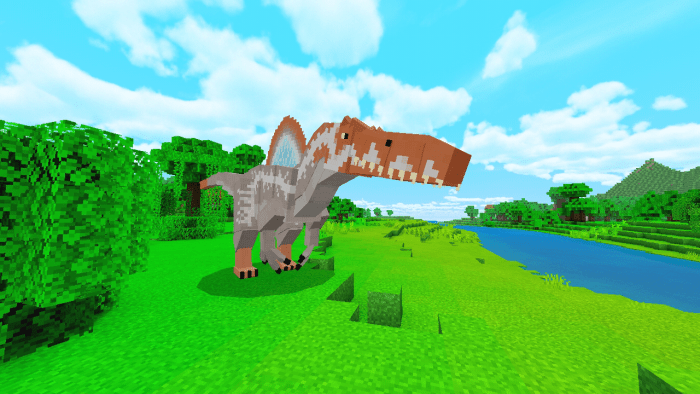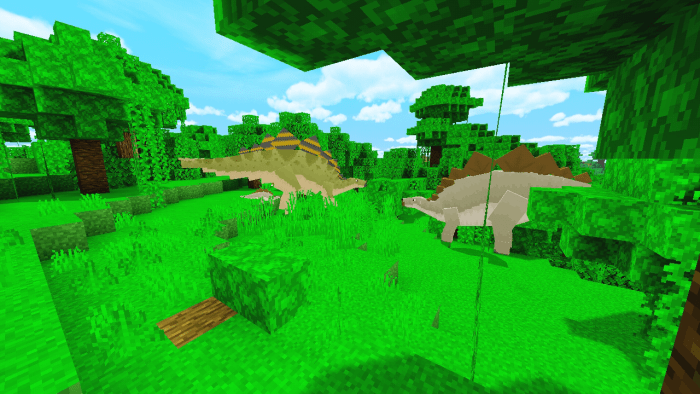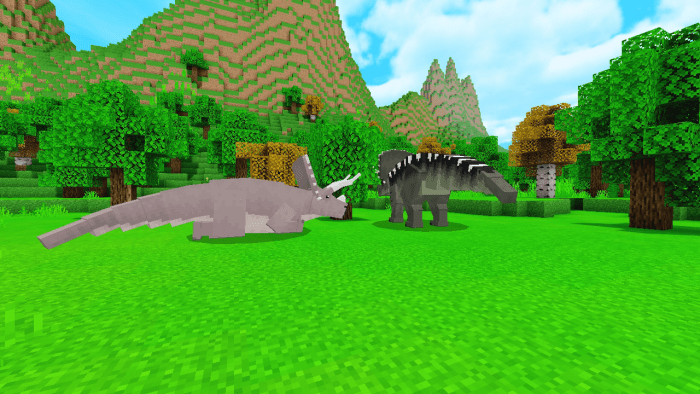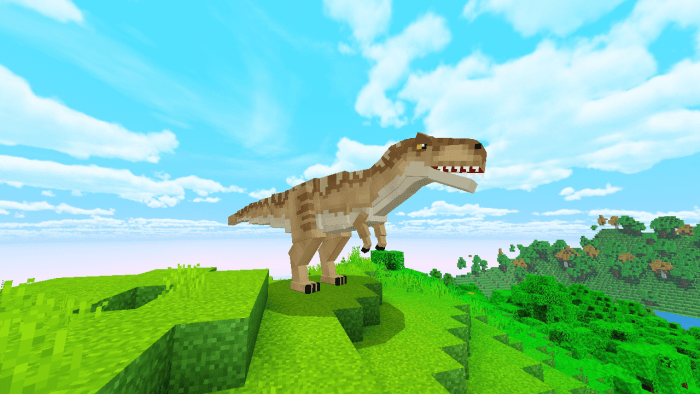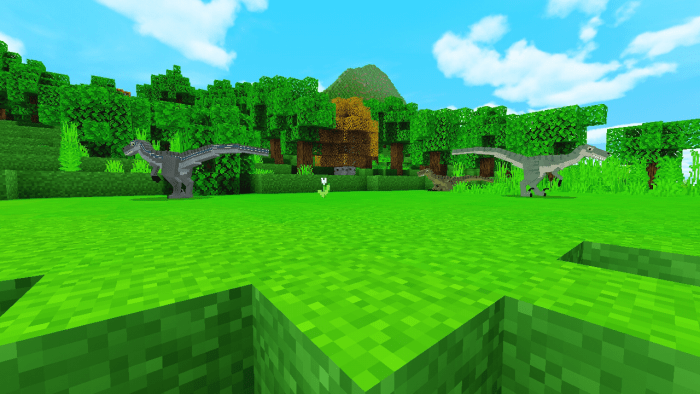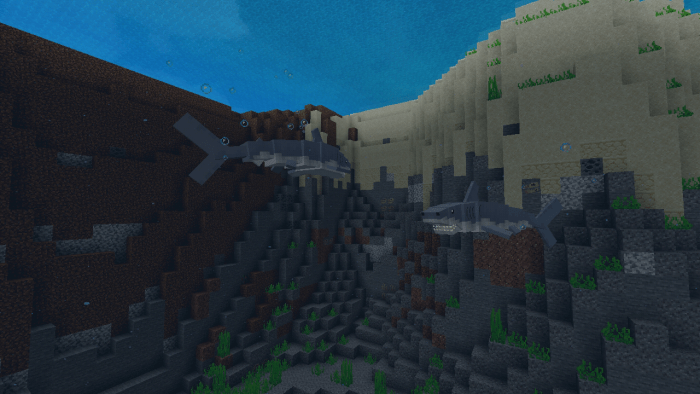 We are sure you are ready to let all these prehistoric creatures into your Bedrock world but to enjoy it, you should meet several requirements. These are:
Install Minecraft Bedrock 1.16.201 or a newer version
Click on both the behavior and resource pack buttons below this article to download them
Install the packs as you would do with any other mod
If you are reading this article and intend to try the above-described addon, we guess you are a true dinosaur lover, so we also recommend you try Addon Jurassic Park Operation Revolution and Map Prehistoric Park.
For more game-related articles with free download buttons, access our website and enjoy your time!
---
18 May, 2021